We understand the stress and frustration of organizing a party, let us take that stress away so you can enjoy this special occasion.
Home to many retro gaming classics, our children's party is perfect for all children age 7 and above. Even the fussy teenagers will love the experience. Decorate the venue with our Pokemon, Mario or Avengers party theme decorations. This will be a children's party parents will get equally excited about, and they are more than welcome to join in and share their childhood with the little ones!
Located in Northbridge, we are walking distance to all the best nightlife Perth has to offer. Start your night settling those old scores with our huge retro games library and end your night at one of the best bars in Perth. Arcade classics like Galaga, Space Invaders, Donkey Kong and many more are all available on free play to entertain you for hours.  Options to level up your event with BYO, tournaments and custom-made The Nostalgia Box trophy are also available. Take a trip down memory lane with your guests and relive those cherished childhood memories. Our venue hire is perfect for any occasion:
Running out of ideas for your corporate party or looking for something unique and fun for team building? What better way to entertain the entire office with games they grew up playing! With classic games from the 70s through to modern gaming, we are sure to have something that will pique the interest of everyone in the office.
At this office party, there will be no awkward silences, no pressure to been seen socialising, no stress thinking what to say to that colleague you barely know. Our games will be your ice breaker and let the conversations flow naturally while you enjoy a game or two with your colleagues. See a different side to your managers, bosses, and peers.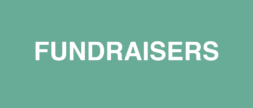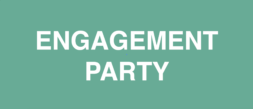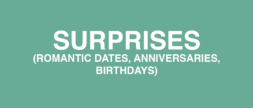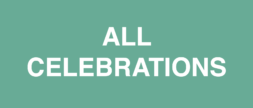 Our venue can cater up to 70 people (cocktail setting)
Our consoles and arcades are able to entertain more than 28 players at any one time
We are able to add more consoles and games where required
Projectors are available for hire for presentation or gaming
PA system is available
Play your music playlist on our wireless speakers
BYO option
Flexible packages to suit all needs and group sizes
We are here to help make all celebrations with us extra special and memorable