AUSTRALIA'S ONE & ONLY
VIDEO GAME CONSOLE MUSEUM
Located now at City West, our museum features a game console museum where you can browse some rare retro consoles and also an interactive games area where you can see what these retro games are all about!
VIDEO GAME CONSOLE MUSEUM
Our museum has over 100 video game consoles on display. Dating from the 1970s, when video games were in their baby shoes, all the way to the early 2000s where we can see how much these games have grown, just like how you have done over the years.
Learn the history of your favourite video game brands and read about the companies and consoles which became the stepping stones for the brands we know today. We strive to display as many varied consoles in our collection as possible, many you will recognize but we hope to pique your interest with consoles you have never heard of before.
INTERACTIVE GAMING AREA
The consoles are not only for show either! Your admission tickets include the chance to replay all your favourite childhood games or take the opportunity to experience games you have always wanted but never had the chance. Not only will you be able to relive your old memories, but create new ones with your loved ones as well.
With our vast collection, you can race around the tracks in Mario kart, chase some ghosts in Pac-man or even settle that old score in Space Invaders. A must-do activity for everyone visiting Perth city.
GIFT AN EXPERIENCE
Do you know someone who would love to visit The Nostalgia Box? Share the experience with a Gift Voucher, available in store and online!
LEARN MORE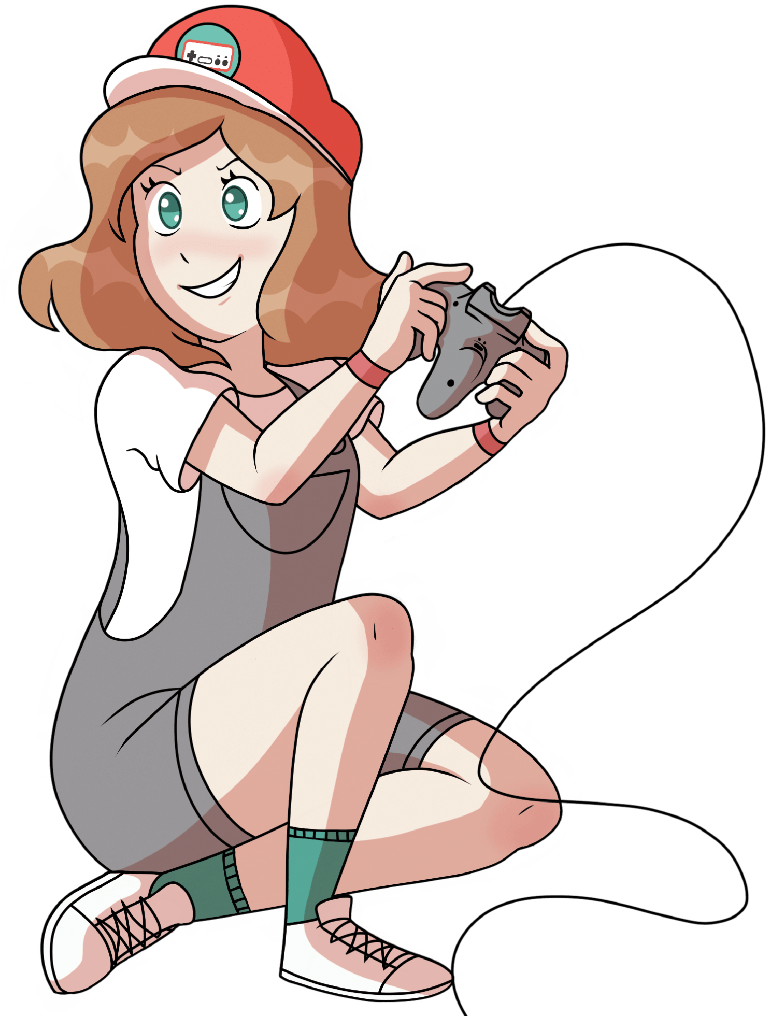 VENUE HIRE
Our museum is the perfect party venue for your next celebration. Our retro games are suitable for all ages, from children's birthdays to adults' birthdays, buck's parties, corporate events, team building, social club activities and fundraisers. Have a chat with us today to see how we can help make your next event stress free and amazing!
AS FEATURED IN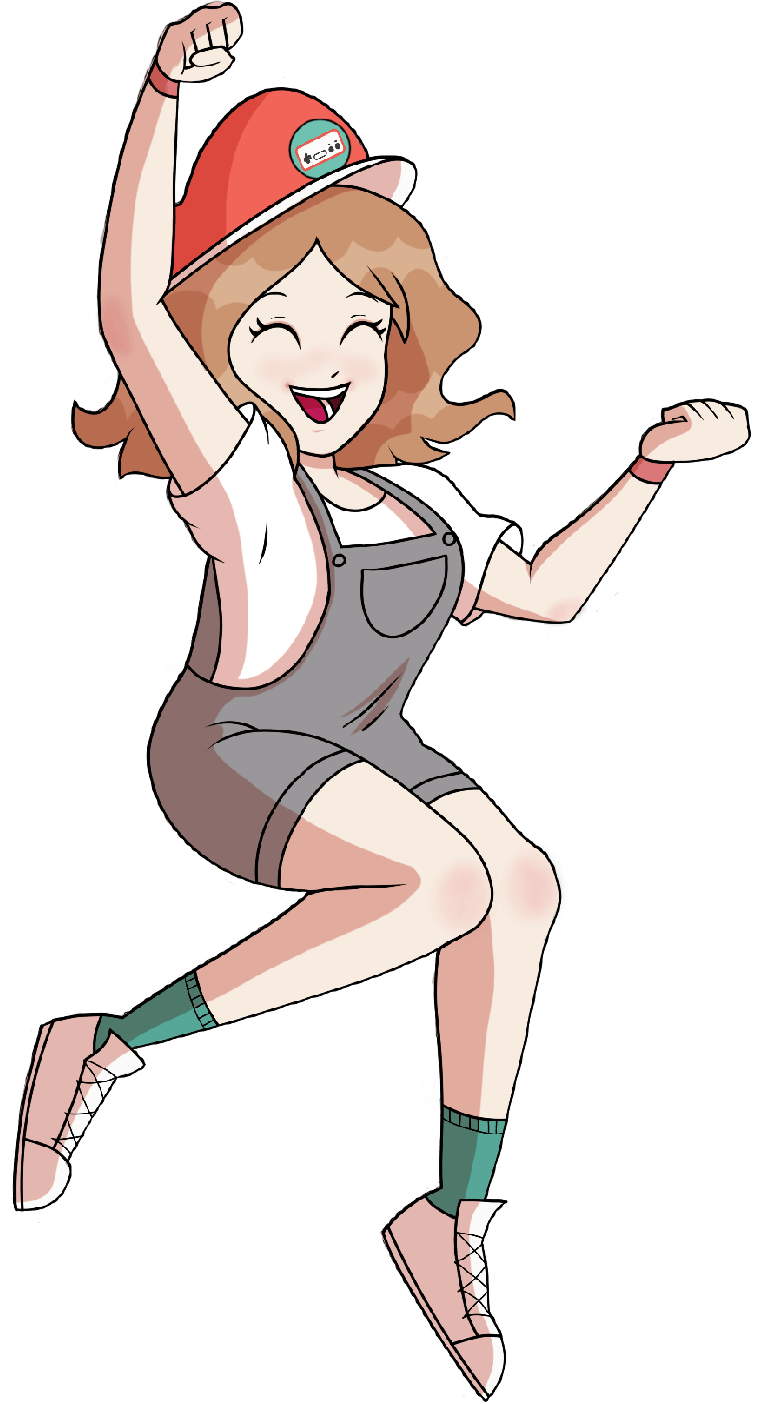 TRADING HOURS
REGULAR HOURS
| | |
| --- | --- |
| Wednesday | 11-4pm |
| Thursday | 11-4pm |
| Friday | 11-4pm |
| Saturday | 9-5pm |
| Sunday | 11-4pm |
SCHOOL HOLIDAYS
7 days a week, 9am-4pm
PUBLIC HOLIDAYS
Not open on WA Public
Holidays, unless otherwise stated.
Check our socials for updates