CORPORATE EVENTS
Running out of ideas for your corporate party or looking for something unique and fun for team building? What better way to entertain the entire office with games they grew up playing! With classic games from the 70s through to modern gaming, we are sure to have something that will pique the interest of everyone in the office.
At this office party, there will be no awkward silences, no pressure to been seen socialising, no stress thinking what to say to that colleague you barely know. Our games will be your ice breaker and let the conversations flow naturally while you enjoy a game or two with your colleagues. See a different side to your managers, bosses, and peers.
All party hires will have exclusive use of our venue. Explore our extensive collection of consoles and discover the beginnings of video games in our museum and replay some of your childhood favorites. Level up your event with tournaments and customised trophy for the champion. This will be an event everyone will speak fondly of for years to come.
Events we offer (not limited to):
Networking events
Family day events
Team building events
Product launch events
Social Club events
Christmas functions
Financial year end party
How to Book:
Submit an online enquiry below. (Please check your spam folder if you don't hear from us in 24 hours or send us an email – info@nostalgiabox.com.au)
Complete booking form once confirmation that your preferred date and time are available.
Payment of $100 deposit to secure booking.
And that's it! We are all good to go.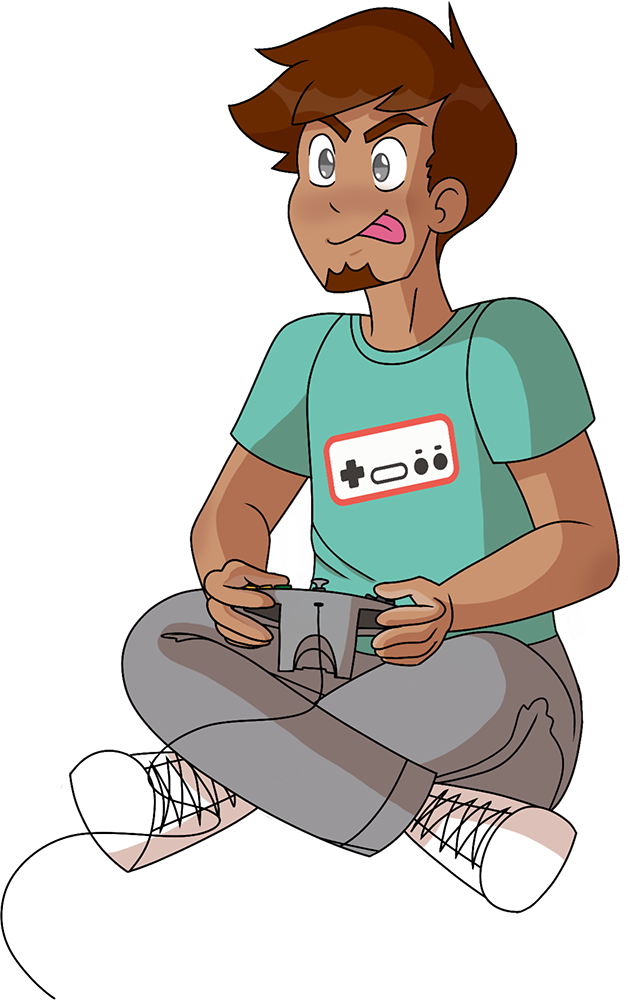 Chill Out Package $30/pp
2 hours of venue hire
Self guided tour of the museum
Free play on all arcade machines
Dedicated party coordinator
Access to our extensive games list
BYO Alcohol
$2/pp corkage and complimentary esky hire
$3/pp BYO food, corkage and complimentary esky hire
Add ons:
$45 Custom Designed Nostalgia Box trophy
$20 Facilitate Custom Tournament
$30 Projector and screen hire for one console
$50 Additional 30 minutes of Play
All In Package $52/pp
2 hours of venue hire
Self guided tour of the museum
Free play on all arcade machines
Dedicated party coordinator
Access to our extensive games list
Projector Hire
Pizza catering included
One non-alcoholic beverage per guest
Complimentary corkage on BYO alcohol
Party tables including tablecloths, esky, crockery and cutlery
Add ons:
$45 Custom Designed Nostalgia Box trophy
$20 Facilitate Custom Tournament
$30 Projector and screen hire for one console
$50 Additional 30 minutes of Play