ADULT'S BIRTHDAY PARTIES
Located in Northbridge, we are walking distance to all the best nightlife Perth has to offer. Start your night settling those old scores with our huge retro games library and end your night at one of the best bars in Perth. Arcade classics like Galaga, Space Invaders, Donkey Kong and many more are all available on free play to entertain you for hours. Options to level up your event with BYO, tournaments and custom-made The Nostalgia Box trophy are also available. Take a trip down memory lane with your guests and relive those cherished childhood memories.
A venue for any occasion
Milestone Birthdays (21st, 30th, 40th, 50th)
Buck's Parties
Hen's Nights
Games Night
Fundraisers
Engagement Parties
Surprise Parties
How to Book:
Submit an online enquiry below. (Please check your spam folder if you don't hear from us in 24 hours or send us an email – info@nostalgiabox.com.au)
Complete booking form once confirmation that your preferred date and time are available.
Payment of $100 deposit to secure booking.
And that's it! We are all good to go.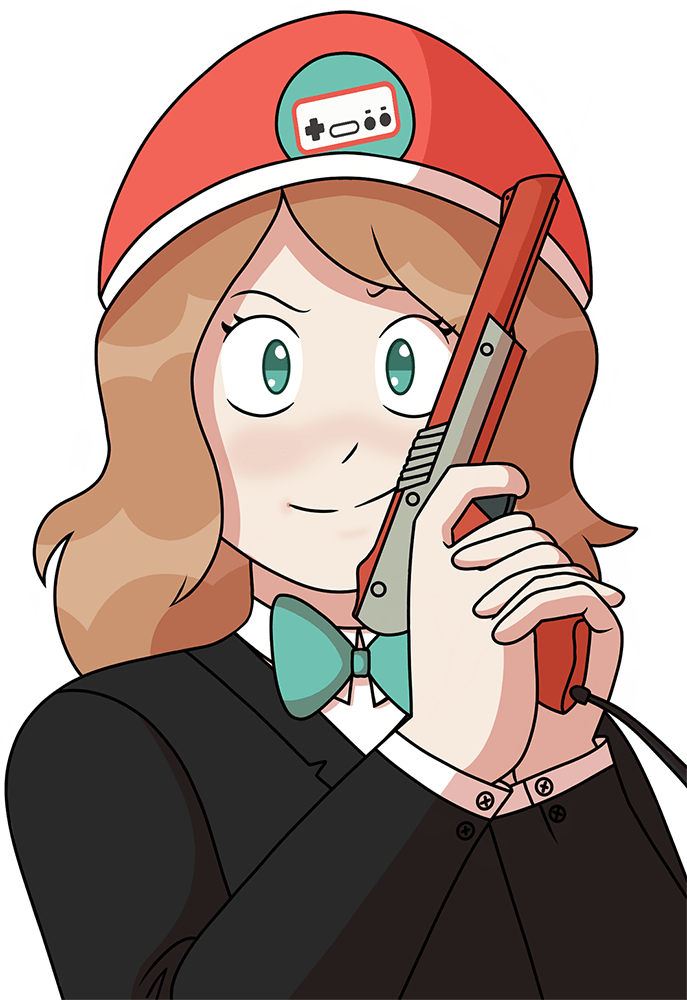 Chill Out Package $30/pp
2 hours of venue hire
Self guided tour of the museum
Free play on all arcade machines
Dedicated party coordinator
Access to our extensive games list
BYO Alcohol
$2/pp corkage and complimentary esky hire
$3/pp BYO food, corkage and complimentary esky hire
Add ons:
$45 Custom Designed Nostalgia Box trophy
$20 Facilitate Custom Tournament
$30 Projector and screen hire for one console
$50 Additional 30 minutes of Play
All In Package $52/pp
2 hours of venue hire
Self guided tour of the museum
Free play on all arcade machines
Dedicated party coordinator
Access to our extensive games list
Projector Hire
Pizza catering included
One non-alcoholic beverage per guest
Complimentary corkage on BYO alcohol
Party tables including tablecloths, esky, crockery and cutlery
Add ons:
$45 Custom Designed Nostalgia Box trophy
$20 Facilitate Custom Tournament
$30 Projector and screen hire for one console
$50 Additional 30 minutes of Play