Located in Northbridge, we are walking distance to all the nightlife Perth has to offer. Start your night with some retro gaming and end your night at one of the best bars in Perth. Perfect for all adult gamers and ex-gamers – enjoy a great night out celebrating all occasions. Throw an amazing party at our awesome venue for your grown-up bestie, your man, or yourself. Go back to the days of couch gaming and settle those old scores! For older gamers, we got you covered too – arcade classics like Galaga, Space Invaders, Donkey Kong and many more will keep you entertained for hours. Relive those wonderful childhood memories and get acquainted with your favourite childhood game once more. It will be an emotional and fun experience for everyone!
Milestone Birthdays (21st, 30th, 40th, 50th

birthday)

Birthdays

Buck's Parties

Hen's Nights

Games Night

Fundraisers

Engagement Parties

Surprise Parties 
Come chat with us about your ideas or if you have any special requests and surprises you would like to do. We are all about leveling up your party at The Nostalgia Box.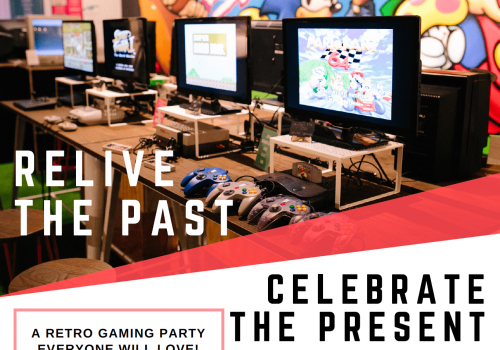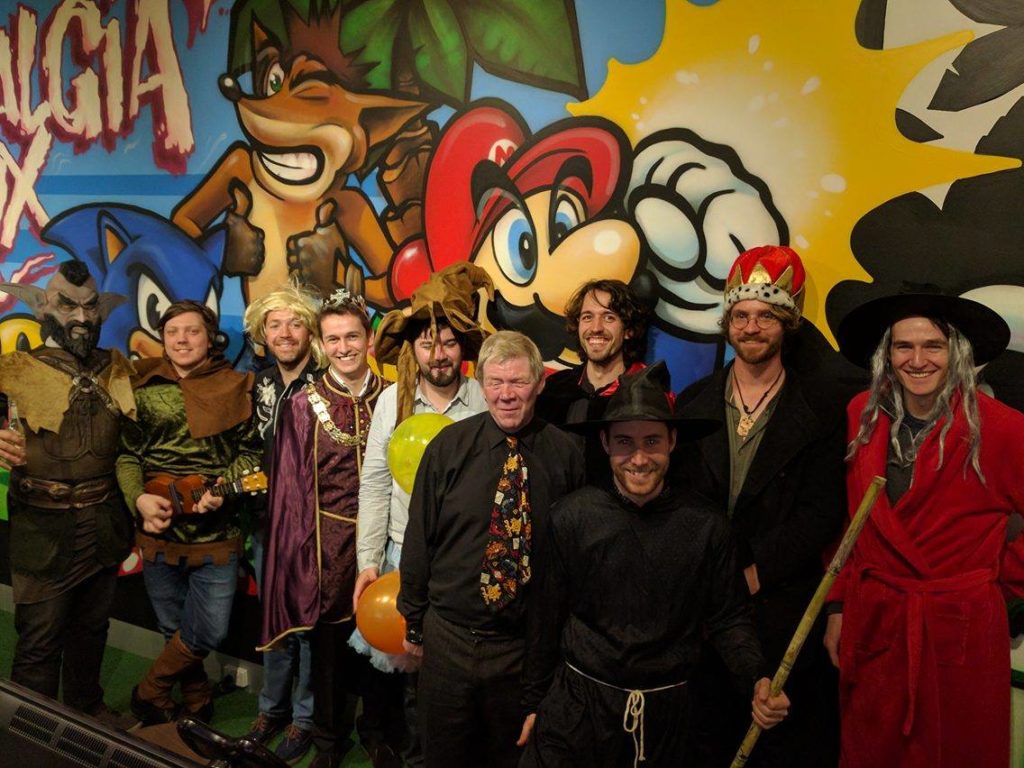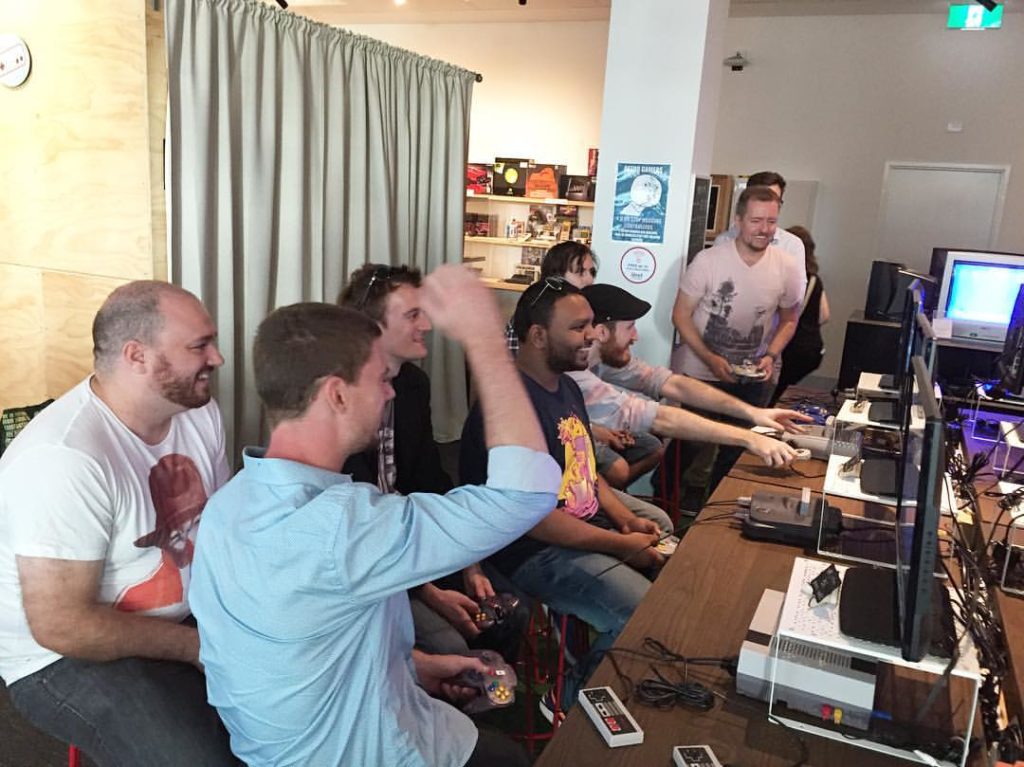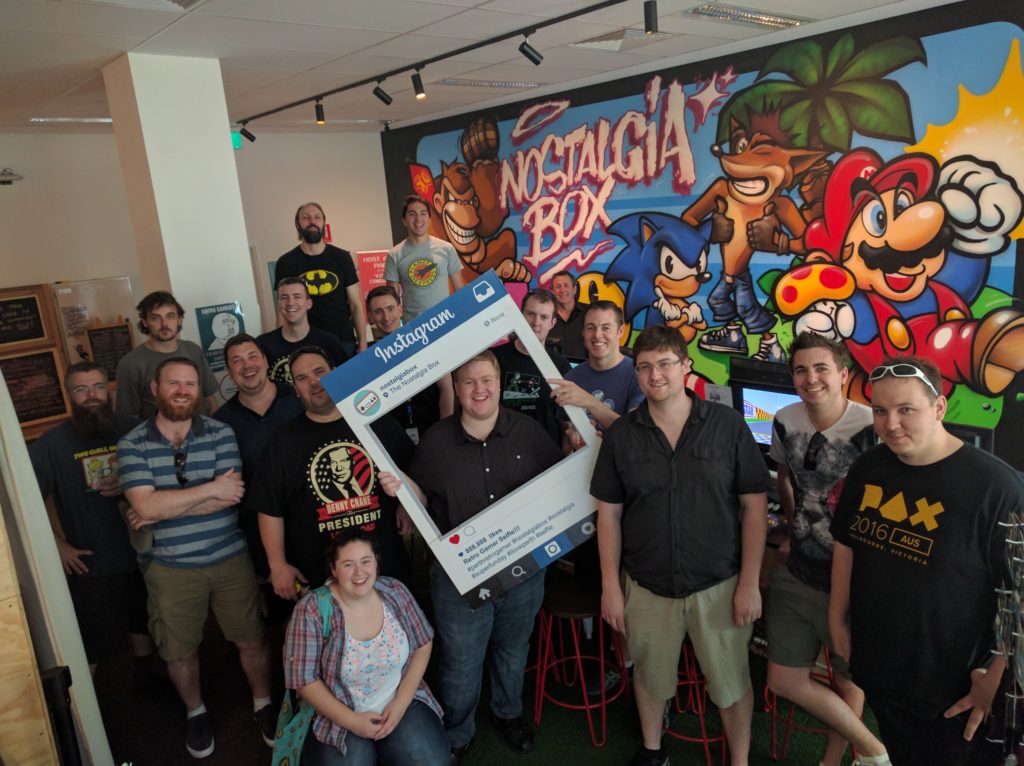 Testimonial: 
"My partner and I love visiting The Nostalgia Box, so when the time came to find a venue for his 30th birthday, it was an easy choice. We were able to share all of our old favourites with our closest friends and everyone had an absolute blast!" —Stacey D 
"Thanks to Jessie and the team at Nostalgia Box for hosting our bucks party! The team were very accommodating and helpful in setting everything up and ensuring we had everything we needed. They even set up a projector so we could bring a PS4 in for some party games. Everyone had a blast! – Paul L