At The Nostalgia Box, we set out to celebrate the people that made all of this possible, and to shed light on why home video game consoles have evolved in the way they have. We showcase over 100 consoles from the 1970s through to the 2000s. This is a great way to go behind the scene and uncover the 'making' of present-day consoles as you read the stories of each console. You are sure to find most if not all consoles from you childhood as well as many you have never seen before.
Replay favourite childhood games and also old games that are new to you in our gaming area. We have all the classic games like Pong, Space Invaders, Super Mario Bros, Sonic the Hedgehog, Crash Bandicoot and many more.
We are obsessed with sharing unique and authentic product experiences that fuel our visitor's geek core. Shop for apparel, functional and fun home and office decor, electronics and gadgets, collectibles, and much more. Find the perfect gift for your geeky/nerdy loved ones. Get things you need and things you NEED (pronounced: want) here at our Gift Shop!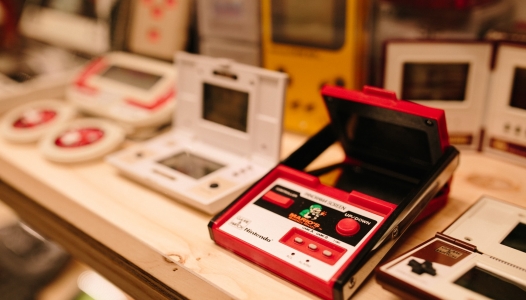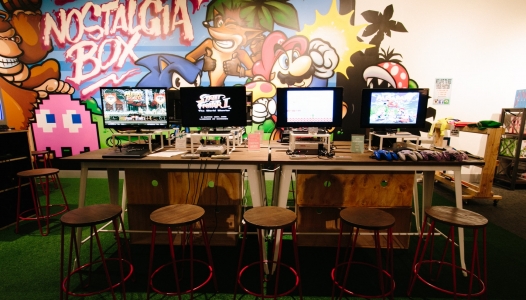 Monday to Sunday    10.30am to 5pm 
Closed Australia Day 26 Jan 18
Please always book your tickets online or call us! See you soon! 😀